Ten Books Recently Added to my TBR
So last week I did my top ten favorite characters. Let's be honest, those are the characters I have a crush on. So I'm going back into the TTT archive to pull this prompt out. Get ready to know the ten books I've recently added to my TBR. (Thank you The Broke and the Bookish for keeping an archive.)
(Is it ironic that I'm doing books I added to my TBR right after talking about how to conquer an overly long TBR? No clue. Whatever. Obviously, I don't have my life together.)
I'm always skeptical of time travel, mostly because it's hard to get right and I've read one too many books that do it wrong. But he owns a pirate ship. And performs heists. WHAT'S NOT TO LOVE?!? Also, the cover is cool. So color me interested.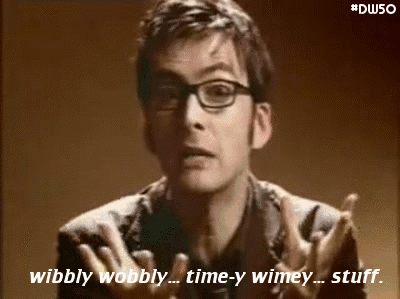 I love me a good retelling of Beauty and the Beast. My friend basically told me that she loved this book and that I need to read it. GOOD ENOUGH FOR ME.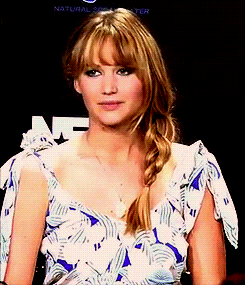 Another recommendation from a friend. She basically said this book would change my life (at least, that's what I took from our conversation). Aliens? Yes. This will be fabulous.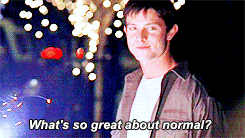 A river god that likes to pick people? PIRATES? YES. YES. YES. Okay, mostly because the pirates. Let's be honest, I have a weakness.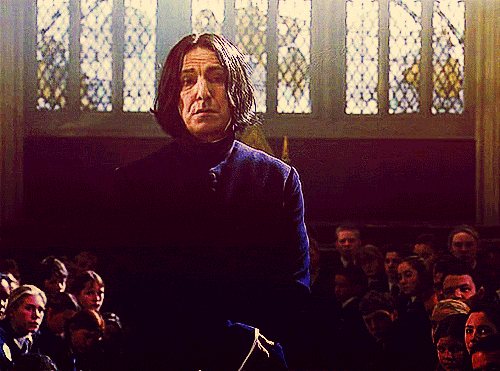 You should be feeling a theme here. I'm not trying to hide it at all. Nope. It's pirates. And this book is full of them. With the origin story of Blackbeard. I was pumped to have this book come in the mail. ALL THE PIRATES!
People falling in love with their worst enemy is like my kryptonite. I love hate-to-love stories. They're great! Maybe cliche. I DON'T CARE. Also, the girl on the cover looks like a robot. Just saying. I mean, I get that this is a fantasy, but there is a small part in my heart that hopes it's a sci-fi about a robot 😂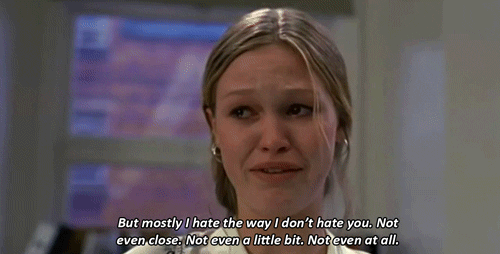 DRAGONS. More books need dragons, just saying. And Mira sounds like she has potential to be a kick butt girl. So I'm totally down to read this book.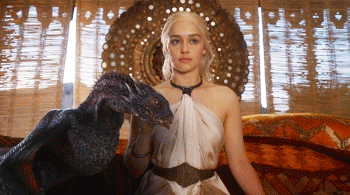 I haven't seen good reviews for this book, so I'm slightly scared. But the cover is cool! And I like sci-fi. Granted, it does have all sorts of names that make me question my ability to speak English. Also, Aly is a girl's name (at least, every person that I've called Aly is a girl). So color me confused. WHATEVER. I'll get over it for the sake of this book.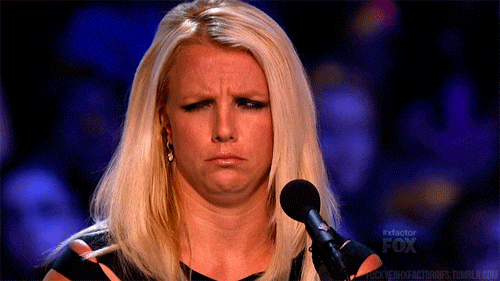 Demons and selling your heart sound like a really good premise. And it sounds like a great read for October. I don't do horror books, but I will read books with demons in them!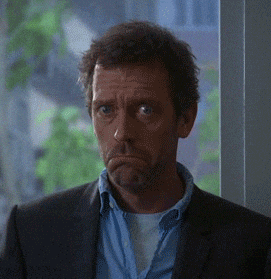 ALL OF THE YES. I know this book doesn't come out anytime soon, BUT I DON'T CARE. Nikolai is my precious baby. He's the reason I finished the Grisha series. He's the reason I find joy. I absolutely LOVE him. He deserves his own book. Heck, he deserves his own series. I have no chill about this. When the book comes out, I will drop everything to devour it. Nikolai > Mal ANY DAY. That's not even a question. Mal isn't even close to Nikolai's level (because the hate I have for Mal is REAL).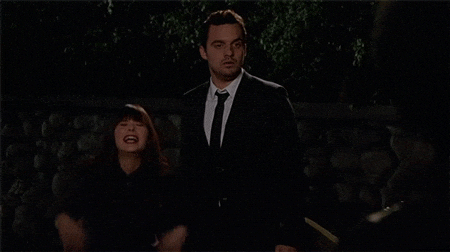 As you can see, I've added a lot of books to my TBR recently. HEAVEN HELP ME. I don't have time to read these all, but I like an impossible challenge. In the words of Nikolai (can you sense my obsession yet?) "When people say impossible, they usually mean improbable."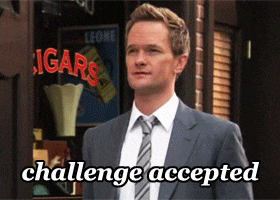 Are any of these books on your TBR? Have you read any of them? Are there books I should add to my TBR (or take them off)? What have you added recently to your TBR?