Top Ten Books on My Fall TBR: Pumpkins, Spice, and All the Expectations
AUTUMN IS FINALLY HERE! Look at that cute cat. Look at those glorious leaves! I'M IN LOVE. It's time to break out all of the pumpkin spice candles and bake everything pumpkin. I know no chill when it comes to autumn. BE WARNED.
And do you know what today is? TUESDAY! Which means Top Ten Tuesday time! YAY! REJOICE. I'll be linking up with The Broke and the Bookish for this one! So here we go, my TBR for Autumn aka my TBR that I'll cry over for a whole season because I can't pull it together and the GRE is slowly going to kill me (but really, I'm pretty sure it is).
1. Crooked Kingdom
We're not going to talk about how I started this book almost a month ago. Nope, not a thing. Let's just ignore that, yeah? I'm currently buddy reading this one with Kalli @ K The Ravenous Reader. We're making tons of progress, THANKS FOR ASKING.
I just don't want this book to destroy me, like I know it will. MY POOR HEART CAN'T HANDLE IT.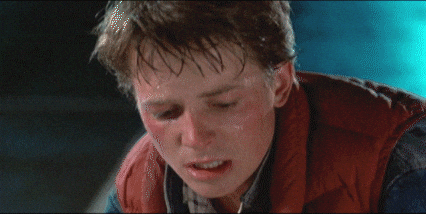 2. Nevernight
This one includes Godsgrave. Esther @ Queen of Fantasy keeps yelling at me to read this book. I'm sure I'll love it too! I mean, it has a stabbtastic character. WHAT'S NOT TO LOVE?!? It's been on my list for a while. Maybe I'll finally get to it. I AM GOING TO GET TO IT.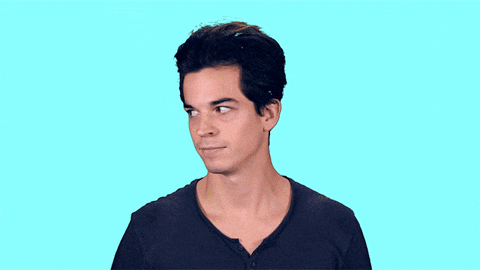 3. Shatter Me
Technically I've already started this one, BUT I'M COUNTING IT. When this first came out, I was intrigued so I picked it up. I didn't understand the striking out of words. I mean, WHAT?!? I hadn't seen it done before and I wanted to read about someone with a sort of Midas touch. But I couldn't make it past the first 30 pages. The writing style was not my thing. Nope. Being trapped in that room gave me nightmares. So I gave up.
Then a few friends on bookstagram told me I needed to give it another go (remember, bookstagram is slowly taking over my life). I am happy to report that I got through the roughness that was the beginning for me and it's paying off. I am now hooked and I MUST KNOW WHAT HAPPENS.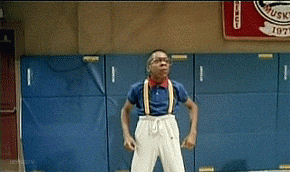 4. Strange the Dreamer
This is another one that I've heard a lot about on bookstagram. My edition is gorgeous and to die for. I'VE HEARD NOTHING BUT GOOD THINGS, SO WHY ON EARTH HAVEN'T I READ IT?!? I've got no answer for you. I don't know why. Don't hate me. Just know I am making plans to amend it.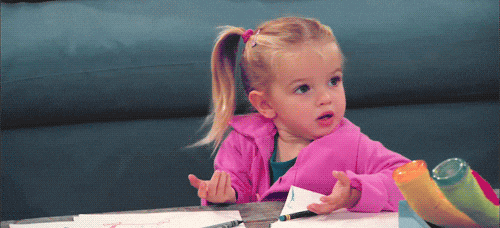 5. Illuminae
When I first joined bookstagram, Illuminae and Gemina were being talked about a lot. And have you seen those covers?!? SO COOL. I knew I needed to find out what this book was all about. So I finally found it on Book Outlet (which is a dangerous site if you like books at a really inexpensive price). Now it sits on my shelf, untouched. AND IT'S THE PERFECT COLOR FOR AUTUMN. I guess that means that I should read this book. Especially since the third one is coming out in March. TIME TO PREPARE.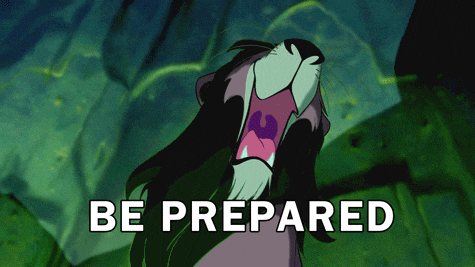 6. Caraval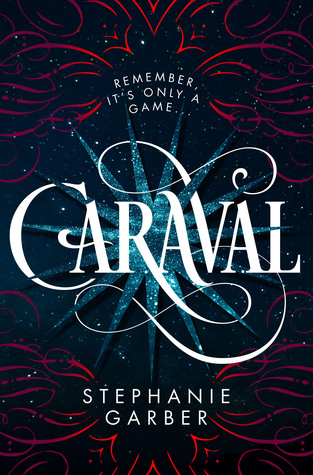 It's still sitting on my shelf, staring at me. This was one of the first books I bought because of bookstagram. AND IT'S STILL SITTING THERE UNREAD. Because I'm a terrible person who can't handle her TBR. It's whatever, it's fine. But I absolutely adored The Night Circus and I heard if I liked that book then I will definitely like this one. The only thing holding me back is myself.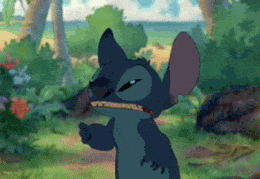 7. A Gentlemen's Guide to Vice and Virtue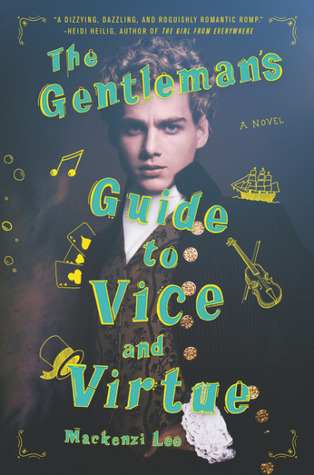 I was super pumped to get this in my July OwlCrate box (which was my first ever box from them). I had read the good reviews and really wanted to give this book a try. And now that it's been out longer, there are even more great reviews! So I guess it's time to read it and get cultured! I mean, what's not to love about a book where they travel the world!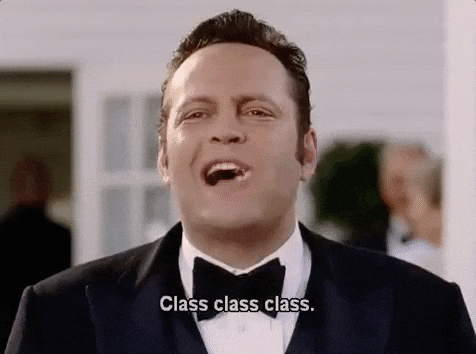 8. Daughter of a Pirate King
They had me at "pirate." I mean, that's all I really need to know about this book. Need I say more?

9. Eliza and Her Monsters
I was seriously in LOVE with Fangirl. I remember reading it on the tube and never wanting to leave the train. I just wanted to keep reading. So when I got similar vibes from this book, I knew I needed to read it. I'm hoping it's not trying to be Fangirl though. I've heard it doesn't do that and that I'll probably enjoy it. Who knows. It's always a hit or miss with me and contemporary.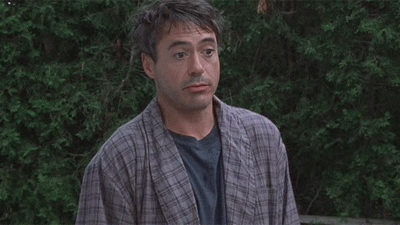 10. The Diabolic
Even though my copy of this is seriously damaged, I WILL READ IT. YES YES YES. TAKE THAT DAMAGED BOOK.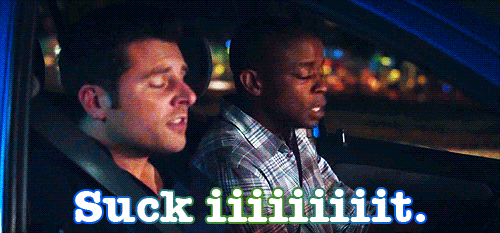 Is it ambitious of me to want to read all of these books while going to school, working, and prepping for my grad school applications? Yes, yes it is. And if we're being honest, I probably won't get through the whole list. Whatever. It's nice to dream.
Also, this basically turned into the list of books that Lindsey owns but has not ever read for reasons that are unknown to herself and the world.
Any of these books on your TBR? Are there books I need to add to this list? Is there a book on here that I should be embarrassed I haven't read yet?