Top Ten Ways #Bookstagram Has Taken Over My Life
Happy Top Ten Tuesday! It hasn't even been a year on #bookstagram, and yet it has overtaken my life and reawaken the book dragon that I truly am (which, you know, I had tried to buried but obviously failed). More than once, I've caught myself in a conversation trying to reference bookstagram with people who are not in the community and scratch their heads at what I say (which may end up on the list…).
If you don't know what bookstagram is, it's a bunch of instagram accounts dedicated to books and talking about books and basking in their glory. If you want an example of an account, check out mine. Then check out the beautiful people I follow.
Now, without further ado. THE LIST.
1. Cover buys are more justified because I can take beautiful photos of them and feel like they have a purpose.
But really. So many cover buys. Before I would justify that I didn't know if the book would suck, so I could just rent it from the library and buy it if I liked it. But now, I have a harder time not buying them. Because they're beautiful and make my feed pretty and I NEED HELP.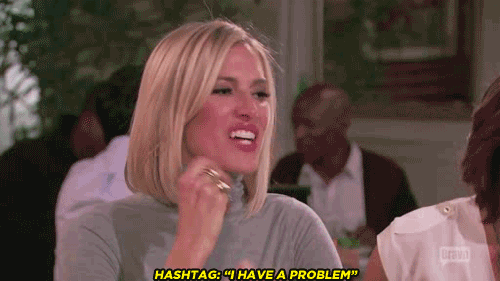 2. My tbr knows no chill.
I mean, this was a problem before. Because I just was the worst at keeping up with it. Bookstagram has made it 100000 times worse. Every time I get on I feel like I add five more books to my tbr. And I get on a lot. So PROBLEM. It just doesn't stop growing. People keep talking about such great books and I must read them. I need to know. I need them.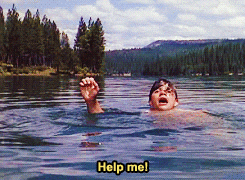 3. When I walk into a craft store, I tend to think "Oh, that would make a great prop!"
Before I would think, "Oh, that looks like a craft I'd never do!" Then I would happily walk out without spending a dime. But then I saw the flowers. And the pinecones. And literally everything else that would make a good prop. It's harder to resist the crafty things because I have all the the justification now. So basically, bookstagram gives me more justification for everything.
4. My library has more than doubled in size.
Which, you know, isn't a bad thing really. Because it's great and I love books. And it really wasn't hard, because my library at university was literally five books. But I have to move and pack all of these books. And books cost money, which I lack a lot because #poorcollegestudent. This one's like a double-edged sword. I love it, but it's making me more broke and wishing I had more money. I NEED MORE MONEY. And a bigger bookshelf.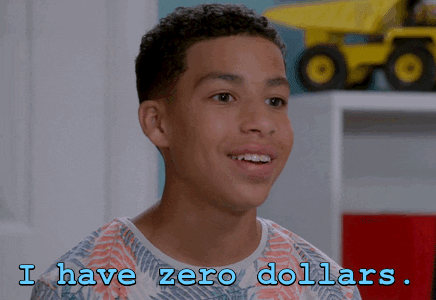 5. All I seem to talk about is books.
Everyone likes to talk endlessly about books, yeah? No? WHY NOT, BECAUSE THEY SHOULD. I can't help it, I need to talk about the book that just broke my feels 😭 I think the real problem here is that everyone doesn't talk about books like I do. They should fix this problem.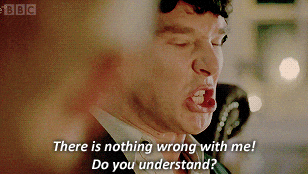 6. I reference bookstagram in everyday conversation.
I mentioned this before. It's no big deal. Just, no one knows what I'm talking about. It's fine. The strange looks are fine.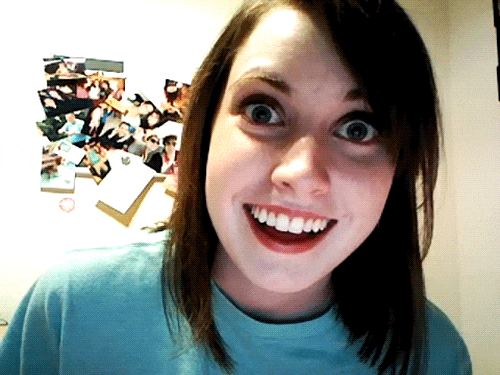 7. I have great book recommendations.
I mean, yes my tbr may have grown, but so has the amount of books I've read. And even if I haven't read them, I've heard about them through other bookstagramers. So yeah. Basically, my friends now know to come to me if they want recommendations. Which, they would if they were avid book readers.
8. Aside from books, my money now goes toward bookish merch.
I didn't even know bookish merch was a thing before bookstagram. Now I have a growing candle collection of all the bookish candles, funkos grace the shelves of my bookcase, and beautifully designed quotes are starting to fill my walls. It's as if I needed my nerdiness to be on display more (which, I did).
I think it's my favorite when someone outside of the community sees my bookish stuff and says they want it. That's right, it's from a book and you don't even know the half of it!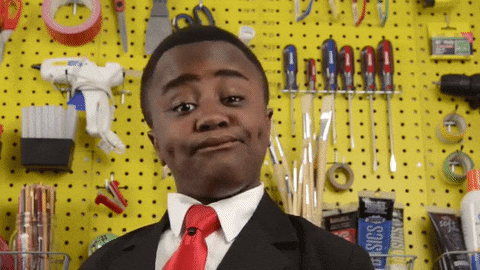 9. I have friends who understand me and why I cry over books.
Thanks to bookstagram, I have a group of beautiful friends who understand my soul. We talk about books, lament over the feels, and cry about how broke we are and how we can't afford all of the bookish things.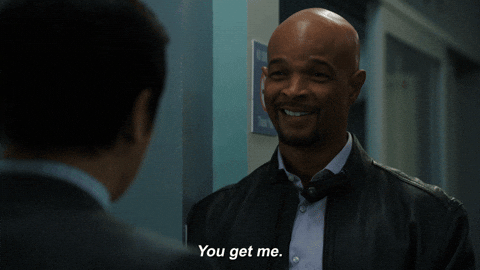 10. I'm the happiest book loving person on the planet.
Time to get a little sappy. Bookstagram has changed my life. It reminded me of my love for books and I'm once again obsessed. I love it! I love my love for books. It's what makes me, me. And all of the beautiful people I've met. AND MY BEAUTIFUL COLLECTION OF BOOKS. Basically, bookstagram may have taken over my life, but I'm not sorry about it.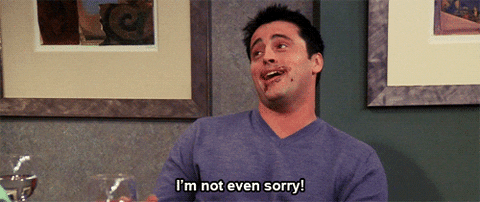 How has bookstagram taken over your life? Do people judge you for being a bookstagramer? How much has your book collection grown since joining?